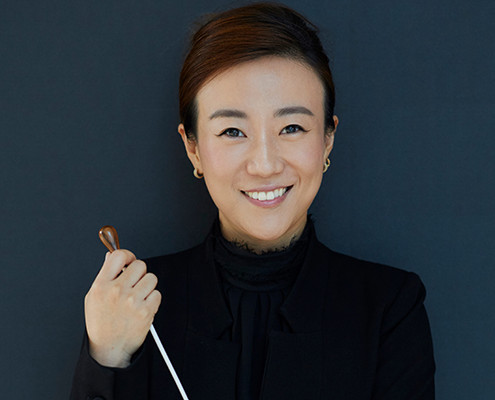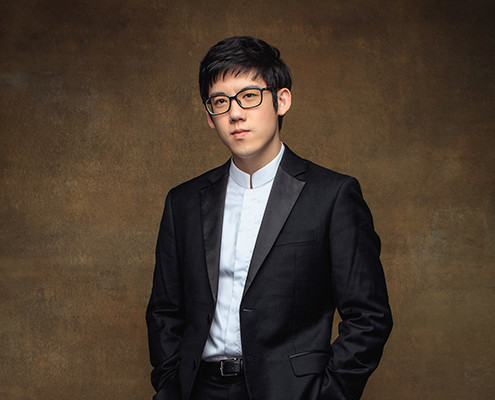 "[Zhang's] aim for lightness, transparency and directness yields poetic results."—Gramophone
Beethoven's three masterpieces are imbued with a strong sense of musical expression. The Leonore Overture No.3 is the most dramatic and majestic among the composer's four overtures for his opera Fidelio. His Piano Concerto No.3 is a perfect example of the fusion of gracefulness and dramatic passion. The final work—Symphony No.7—combines lively rhythms with vibrant colors and vivacity, an apt conclusion to this program.
曲目
Special Series "Austro-German Classical Highlights" 1

Saturday October 15, 2016
Xinghai Concert Hall
Jing Huan, conductor
Zhang Haochen, piano
Guangzhou Symphony Orchestra

Ludwig van Beethoven
Leonore Overture No.3, Op.72b

Ludwig van Beethoven
Piano concerto No.3 in C minor, Op.37
1.Allegro con brio
2.Largo
3.Rondo, Allegro
Zhang Haochen, piano
—— Intermission ——
Ludwig van Beethoven
Symphony No.7 in A major, Op.92
1.Poco sostenuto – Vivace
2.Allegretto
3.Presto
4.Allegro con brio
Approx 1 hr and 50 mins incl 20 mins interval.