Berlin Philharmonic oboe principal during the Karajan era who has also taken up the conductor's baton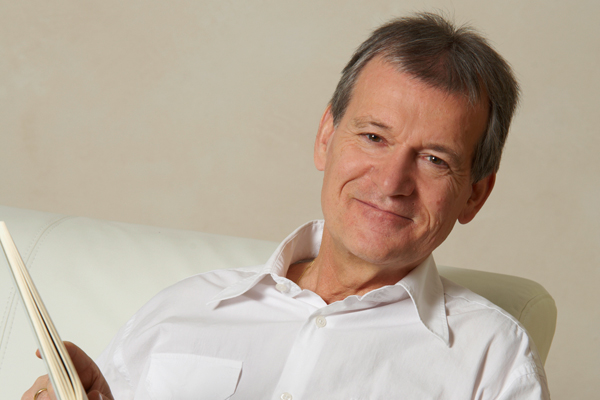 Both Haydn's No.1 and Mozart's No.39 are part of the classical canon. Although the younger composer's symphony is clearly indebted to his senior, Mozart's gift of musical poetry and unerring sense of drama are universally praised. More than a century and a half later, Richard Strauss wrote his Oboe Concerto toward the end of his life (1946), underlining his love for the instrument. The classical structure and orchestration, however, casts a glance back at his fellow Austro-German forebears sharing this program.
PROGRAM
1,703rd concert since the GSO's inaugural "Music Season" in May 1998
Subscription Concert 7
Organizer: Guangzhou Symphony Orchestra, Xinghai Concert Hall
2019.12.6(Fri.)20:00
Symphony Hall, Xinghai Concert Hall
Hansjörg Schellenberger, conductor / oboe
Guangzhou Symphony Orchestra
Franz Joseph Haydn
(1732-1809)
Symphony No.1 in D major
1.Presto
2.Andante
3.Presto
Richard Strauss
(1864 -1949)
Oboe Concerto in D major, TrV 292
1.Allegro moderato
2.Andante
3.Vivace – Allegro
Hansjörg Schellenberger, oboe
—— Intermission ——
Wolfgang Amadeus Mozart
(1756 – 1791)
Symphony No.39 in E-flat major, K.543
1.Adagio
2.Andante con moto
3.Menuetto: Allegretto
4.Finale: Allegro
Approx 1 hr and 30 mins incl 20 mins interval.