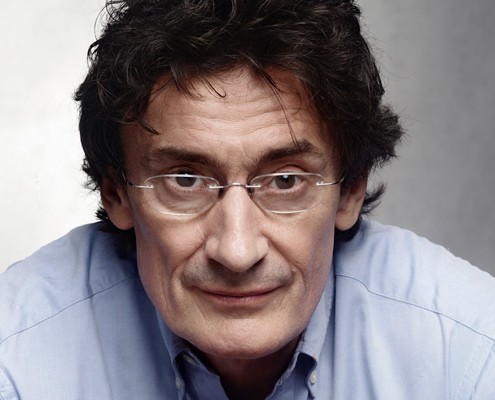 Polish conducting maestro, Music and Artistic Director of the Warsaw Philharmonic Orchestra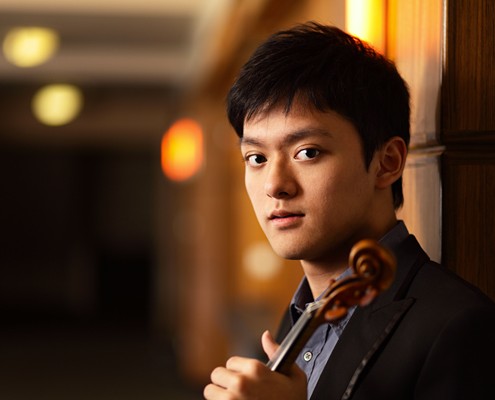 Top prize-winning violinist in the XV International Tchaikovsky Competition
Tchaikovsky's music retains a timeless appeal. Both of these masterpieces trace their origins to the mountains and rivers of Switzerland. The Violin Concerto, composed by the shores of Lake Geneva, praises life and youthfulness, fully exploring the violin's technical and musical capabilities. The Manfred Symphony, inspired by Byron's poem while Tchaikovsky was visiting the Alps, delves deeply into the meaning of life and requires much virtuosity from the orchestra.
Program
Subscription Concert 11
2017.4.22(Sat.)20:00
Organizers: Guangzhou Symphony Orchestra, Xinghai Concert Hall
Xinghai Concert Hall
Jacek Kaspszyk, conductor
Yu-Chien Tseng, violin
Guangzhou Symphony Orchestra
Pyotr Ilyich Tchaikovsky
Violin Concerto in D major, Op.35
1.Allegro moderato
2.Canzonetta, Andante
3.Finale, Allegro vivacissimo
Yu-Chien Tseng, violin
—— Intermission ——
Pyotr Ilyich Tchaikovsky
Manfred, Op.58
1.Lento lugubre
2.Vivace con spirito
3.Andante con moto
4.Allegro con fuoco
Approx 1 hr and 50 mins incl 20 mins interval.