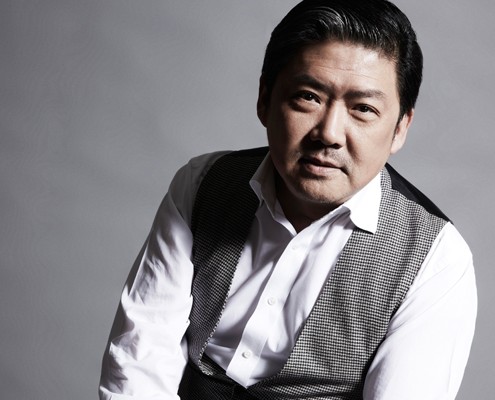 GSO Honorary Music Director for Life , "[The] most powerful figure in China's classical music scene"—The New York Times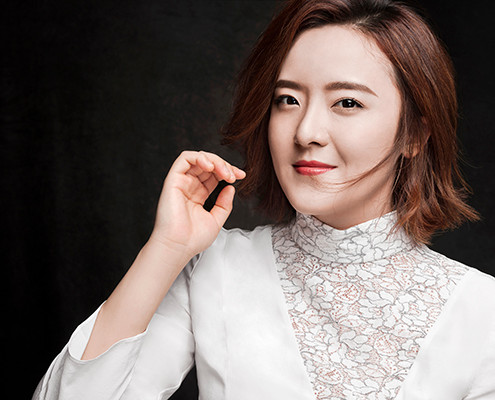 German-based young piano virtuoso
Praised as the "Chopin of the North," Grieg has long been a national icon of Norway. His Piano Concerto in A minor, celebrating youthful bliss, was composed in Copenhagen during a vacation with his young family. Ravel's ballet Daphnis et Chloé is among the composer's grandest compositions, based on the Greek myth of the union between a god and a mortal. A deeply romantic work, Daphnis et Chloé has since been adapted into two suites, both of which have entered the orchestral repertory.
Program
Subscription Concert 10
2017.4.15(Sat.)20:00
Organizers: Guangzhou Symphony Orchestra, Xinghai Concert Hall
Xinghai Concert Hall
Long Yu, conductor
Wan Jieni, piano
Guangzhou Symphony Orchestra
Edvard Grieg
Piano Concerto in A minor, Op.16
1.Allegro molto moderato
2.Adagio
3.Allegro moderato molto e marcato
Wan Jieni, piano
—— 中 场 休 息 ——
Maurice Ravel
Daphnis et Chloé Suite No.1
1.Nocturne
2.Interlude
3.Danse guerrière
Maurice Ravel
Daphnis et Chloé Suite No.2
1.Lever du jour
2.Pantomime
3.Danse générale
Approx 1 hr and 20 mins incl 20 mins interval.