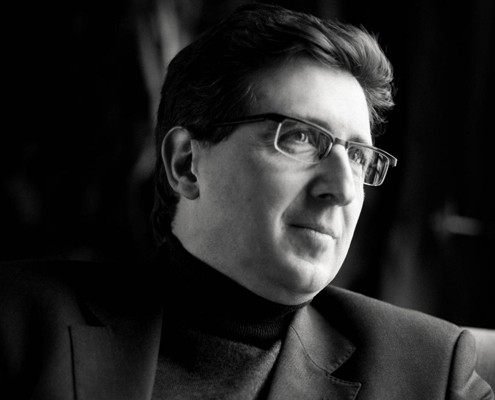 French maestro, former Music Director of Liège's Royal Philharmonic Orchestra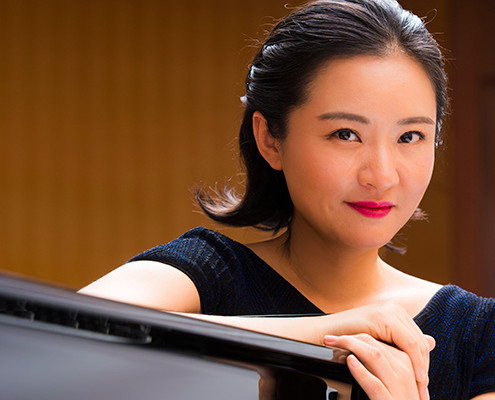 "An amazing Chinese pianist who tugs at the heartstrings of the audience."—SüddeutscheZeitung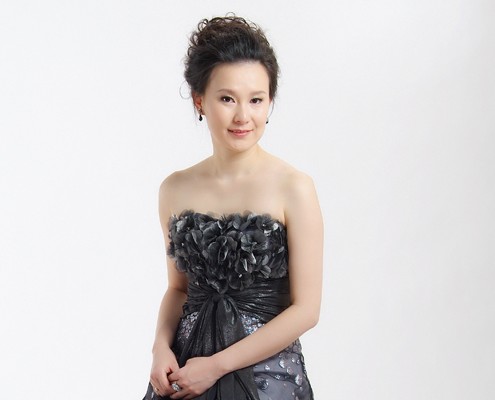 Internationally award-winning organ virtuoso
Three French composers of different eras offer contrasting interpretations of French romanticism. Berlioz's Roman Carnival Overture brims with life basking in Italian sunshine. Ravel's Piano Concerto contains tinges of folklike music, even a whiff of jazz. Saint-Saëns' Symphony No.3, colored with Lisztian poetics, features an organ to expand its expressive range.
曲目
Subscription Concert 13
2017.6.3(Sat.)20:00
Organizers: Guangzhou Symphony Orchestra, Xinghai Concert Hall
Xinghai Concert Hall
Pascal Rophé, conductor
Yuan Fang, piano
Li Yihua, organ
Guangzhou Symphony Orchestra
Hector Berlioz
Overture to Roman Carnival
Maurice Ravel
Piano Concerto in G major
1.Allegramente
2.Adagio assai
3.Presto
Yuan Fang, piano
—— Intermission ——
Camille Saint-Saëns
Symphony No.3 in C minor (Organ Symphony), Op.78
1.Adagio – Allegro moderato – Poco adagio
2.Allegro moderato – Presto – Allegro moderato
Li Yihua, organ
Approx 1 hr and 20 mins incl 20 mins interval.