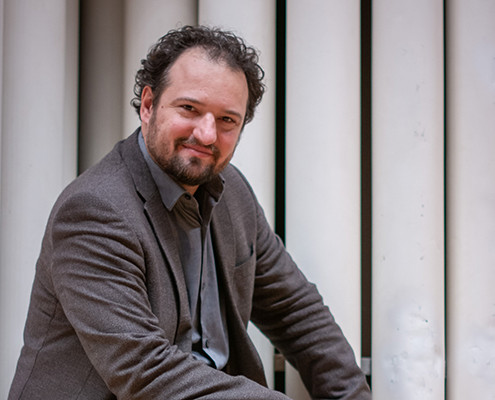 Renowned opera conductor in Europe.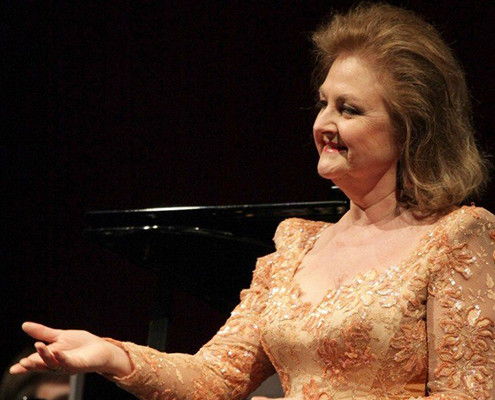 Legendary Slovak coloratura soprano
Built on the foundation of iconic Italian operatic arias and adorned with Johann Strauss's Frühlingsstimmen Walzer fully displaying coloratura virtuosity, this concert features soprano Edita Gruberová as the audience comes face to face with the pinnacle of vocal arts and the many splendors of life.
PROGRAM
1, 676th concert since the GSO's inaugural "Music Season" in May 1998
Subscription Concert 2
Organizer: Guangzhou Symphony Orchestra, Xinghai Concert Hall
2019.10.13(Sun.)20:00
Symphony Hall, Xinghai Concert Hall
Peter Valentovič, conductor
Edita Gruberová , soprano
Guangzhou Symphony Orchestra
Gaetano Donizetti
"Regnava nel silenzio" from Lucia di Lamermoor
Edita Gruberová , soprano
Gioachino Rossini
Overture to William Tell
Gioachino Rossini
"Una voce poco fa" from Il Barbiere Di Siviglia
Edita Gruberová , soprano
Johann Strauss II
Overture to Die Fledermaus
Johann Strauss II
Frühlingsstimmen Walzer for soprano and orchestra
Edita Gruberová , soprano
—— Intermission ——
Gaetano Donizetti
"O luce di quest'anima" from Linda di Chamonix
Edita Gruberová , soprano
Pietro Mascagni
Intermezzo from Cavalleria Rusticana
Vincenzo Bellini
"Deh! se un'urna ė a me concessa" from Beatrice di Tenda
Edita Gruberová , soprano
Giuseppe Verdi
Overture to Nabucco
Giuseppe Verdi
"È strano" from La Traviata
Edita Gruberová , soprano
Approx 1 hr and 30 mins incl 20 mins interval.