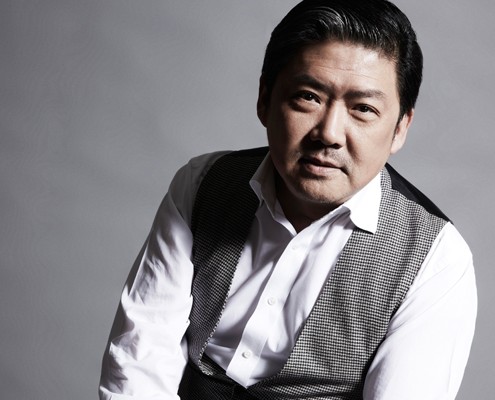 GSO Honorary Music Director for Life , "[The] most powerful figure in China's classical music scene"—The New York Times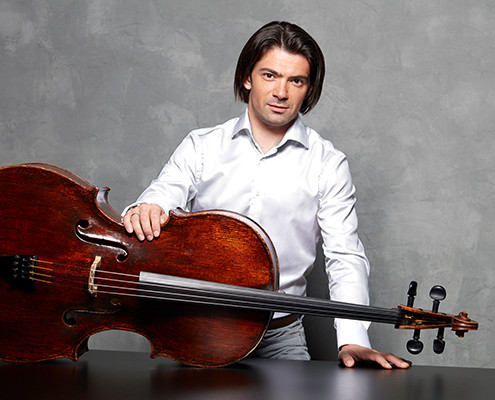 The "Cello Prince" from France
Dvořák composed his Symphony No.8 before his departure for America and wrote Cello Concerto while in the New World. Both works are among the most popular of the Czech composer's output, each with memorable melodies. However, the Symphony shows much Bohemian folk influence, while the Concerto fuses its Bohemian melodies with American hues.
Program
Antonín Dvořák
Symphony No.8 in G major, Op.88
Antonín Dvořák
Cello Concerto in B minor, Op.104#
# Between 2004 and 2014, Dvořák's Cello Concerto has been performed by the GSO with soloists Yo-Yo Ma, Lynn Harrell and Wang Jian for a total of four performances.