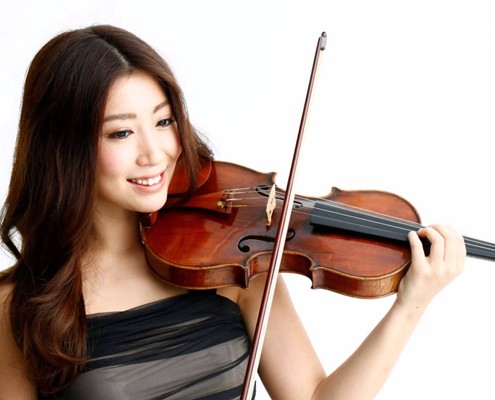 First prize winner of the 2016 Shanghai Isaac Stern Internation Violin Competition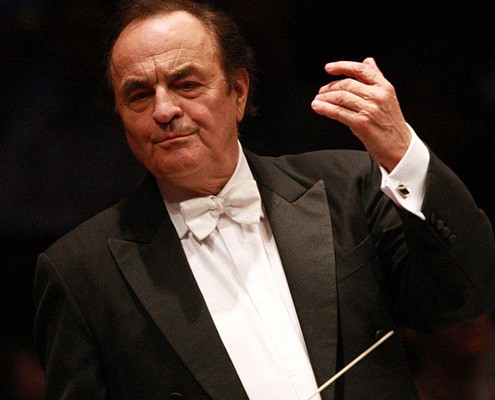 Swiss maestro who has served as Music Director and Chief Conductor in many world-class orchestras, Music Director of the Canton International Summer Music Academy (2005–2007)
"Dawn on the Moscow River" was the prelude to Mussorgsky's unfinished Khovanshchina, while Tchaikovsky's masterful Violin Concerto was completed by Lake Geneva, and Rachmaninoff penned his Symphony No.3 while in America. The patriotic fervor of all three composers—despite different circumstances toward the end of their lives—is palpable.
PROGRAM
1, 696th concert since the GSO's inaugural "Music Season" in May 1998
Subscription Concert 5
Organizer: Guangzhou Symphony Orchestra, Xinghai Concert Hall
2019.11.14(Thur.)20:00
Symphony Hall, Xinghai Concert Hall
Charles Dutoit, conductor
Mayu Kishima, violin
Guangzhou Symphony Orchestra
Modest Mussorgsky(1839-1881)
(Orchestration by Rimsky-Korsakov)
"Dawn on the Moscow River" from Khovanshchina
Pyotr Ilyich Tchaikovsky(1840-1893)
Violin Concerto in D major, Op.35
1.Allegro moderato
2.Canzonetta, Andante
3.Finale, Allegro vivacissimo
Mayu Kishima, violin
—— Intermission ——
Sergei Rachmaninoff (1873-1943)
Symphony No.3 in A minor, Op.44
1.Lento – Allegro moderato
2.Adagio ma non troppo
3.Allegro
Approx 1 hr and 40 mins incl 20 mins interval.