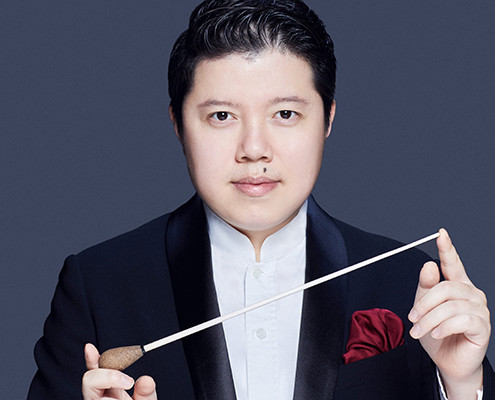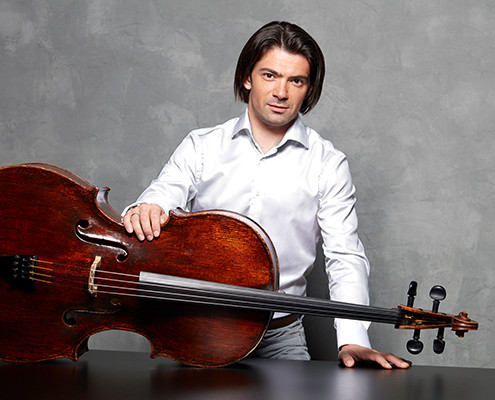 The "Cello Prince" from France
Elgar's compositions combined perfectly his personal and emotional life, fusing a unique style that opened a new path in music. His Cello Concerto is among his final large-scale works, and the composer himself admitted that it encompasses human attitudes to life, summarizing all that happened to his own. His Symphony No.1, an obvious product of the late romantic period, is packed with his unique turns of phrase and has become an icon in British symphonic repertoire.
PROGRAM
2022nd concert since the GSO's inaugural "Music Season" in May 1998
Subscription Concert 2
Gautier Capuçon Performs the Elgar Symphonic Concert
Organizers: Guangzhou Symphony Orchestra, Xinghai Concert Hall
2023.9.24 Sun. 20:00
Symphony Hall, Xinghai Concert Hall
Huang Yi, conductor
Gautier Capuçon, cello
Guangzhou Symphony Orchestra
Edward Elgar
Cello Concerto in E minor, Op.85
1.Adagio
2.Lento- Allegro molto
3.Adagio
4.Allegro
Gautier Capuçon, cello
—— Intermission ——
Edward Elgar
Symphony No.1 in A-flat major, Op. 55
1.Andante Nobilmente e semplicemente – Allegro
2.Allegro molto
3.Adagio
4.Lento – Allegro
Approx 1 hr and 40 mins incl 20 mins interval.