Violin virtuoso, conductor and superb musician who's enjoyed decades of international acclaim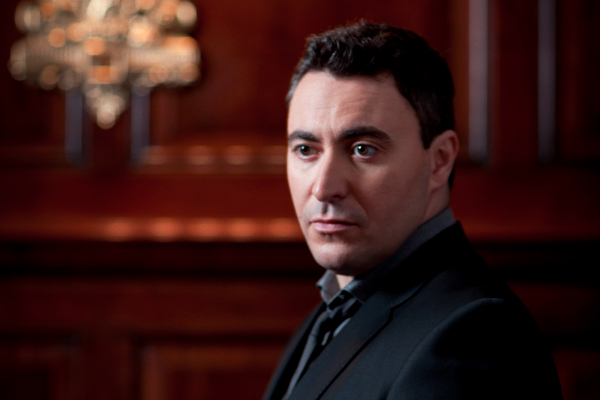 Beethoven's Violin Concerto is regarded today as one of the greatest works in the repertoire, but was roundly criticized at its world premiere for being "commonplace," "incoherent" and "fatiguing." Similarly, Tchaikovsky's Symphony No.6 was initially greeted with lukewarm applause. Shortly after, following the composer's death, the symphony earned its title "Pathétique." Only at the end of the last movement did the audience realize their grave loss! These two masterworks gained their deserved acclaim only after their composers passed away.
Program
Subscription Concert 4
Organizers: Guangzhou Symphony Orchestra, Xinghai Concert Hall
Xinghai Concert Hall
Maxim Vengerov, conductor / violin
Guangzhou Symphony Orchestra

Ludwig van Beethoven
Violin Concerto in D major, Op.61
1.Allegro ma non troppo
2.Larghetto
3.Rondo
Maxim Vengerov, violin
—— Intermission ——
Pyotr Ilyich Tchaikovsky
Symphony No.6 in B minor (Pathétique), Op.74
1.Adagio – Allegro non troppo
2.Allegro con grazia
3.Allegro molto vivace
4.Finale, Adagio lamentoso
Approx 1 hr and 50 mins incl 20 mins interval.