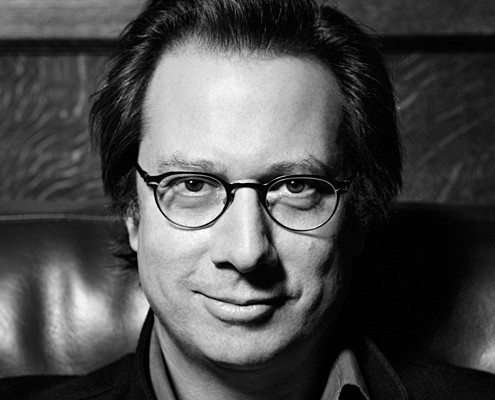 Music Director of the Opera Fuoco, Artistic Advisor and Principal Conductor of the Shanghai Baroque Festival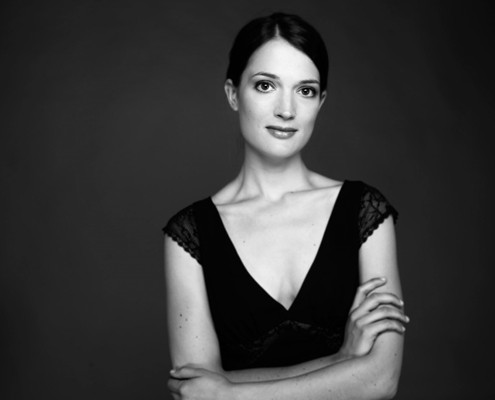 Critically acclaimed French soprano
The year 1685 marked the birth not only of Bach and Handel, but also Telemann: three German-born composers who established their supremacy in the following century. Ino, one of Telemann's late works for soprano and orchestra, remains a musical marvel. Handel's Water Music is a colorful crowd-pleaser that launched the composer's subsequent career in England. Schumann completed his Symphony No.3 (Rhenish) in 1850, a work that so impressed Tchaikovsky as emblemmatic of the Austro-German symphonic tradition. Spanning more than a century, these three works bear witness to the lasting legacy of Austro-German music.
Program
Special Series "Austro-German Classical Highlights" 2
Saturday March 4, 2017
Xinghai Concert Hall
David Stern, conductor
Natalie Pérez, soprano
Guangzhou Symphony Orchestra
George Frideric Handel
Water Music Suite No.1 in F major, HWV 348(Selections)
1.Allegro
2.Adagio e staccato
3.(Allegro)
4.Adante
5.Allegro
6.Bourrée
7.Hornpipe
8.Minuet
9.Air
Georg Philipp Telemann
Ino Cantata
1.Recitativo: "Wohin, wo soll ich hin"
2.Aria: "Ungöttliche Saturnia"
3.Recitativo: "O all ihr Mächte des Olympus"
4.Arioso: "Wo bin ich? O Himmel!"
5.Tanz der Tritonen
6.Recitativo: "Ungewohnte Symphonien"
7.Aria: "Meint ihr mich, ihr Nereiden"
8.Recitativo: "Und nun"
9.Aria: "Tönt in seinen Lobgesang"
Natalie Pérez, soprano
—— Intermission ——
Robert Schumann
Symphony No.3 in E-flat major, Op.97
1.Lebhaft
2.Scherzo: Sehr mäßig
3.Nicht schnell
4.Feierlich
5.Lebhaft
Approx 1 hr and 50 mins incl 20 mins interval.